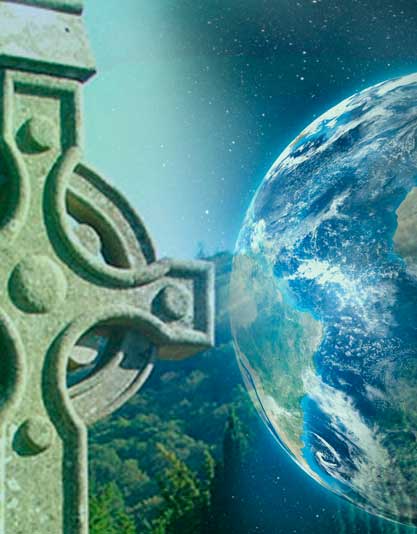 The Mystics a Window into Creation with John Scally
The Mystics a Window into Creation
Presented by John Scally
Description: The mystical dimension of life is the awareness in believers of whatever faith that they encounter a God who is in love with them. All that is worthwhile in their religion flows from this. The presentation by John Scally on mysticism for today has been very well received in many places and we are delighted to have John back to speak about this dimension of spirituality today in An Tairseach.
The presentation will have four elements:
The meaning of Mysticism
The historical evolution of mysticism
Mysticism bringing together the contemplative and the active
Mysticism and the ecological.
John Scally is a native of Roscommon. He lectures in Theology in Trinity College Dublin. He is the author of over forty books, his new book is entitled Inspiration for All Seasons: Celtic Wisdom for Today. He writes regularly for theological and spiritual journals such as Doctrine and Life and Spirituality.
Date: Thursday 27th October 2022
Time: 9.30 to 12.30pm (2 sessions)
Cost per day: €30, includes course content, tea/coffee snacks.
Optional extra: €20 per day for a delicious two course lunch prepared by a fully qualified chef using organic produce from An Tairseach's farm and garden. Please order when booking.
Payments can be made online when registering, by direct deposit or credit card – telephone 0404 61833.
Event Location
An Tairseach
Kilmantin Hill
Wicklow Town, Wicklow, A67YX26
Event Fees
Attendance in Person
€ 30.00
Attendance in Person including lunch
€ 50.00