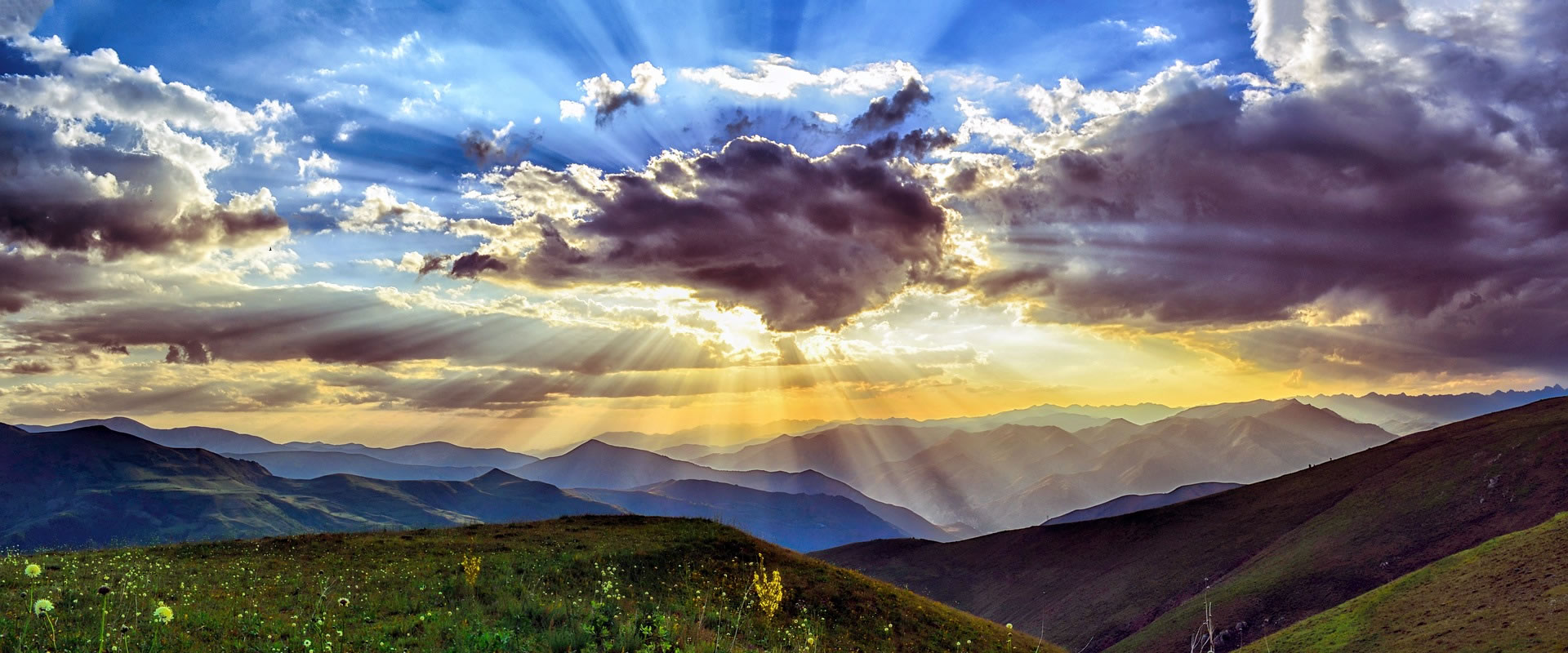 Climate Activism / Future Fridays with Jane Mellet
Climate Activism / Future Fridays
Presented by Jane Mellet
Description:  In this workshop we will explore how faith communities are responding to the call of Laudato Si', Pope Francis' teaching on caring for our common home.  Through fossil fuel divestment, engagement in Fridays for Future, embracing an eco-spirituality and creating spaces for eco-conversion to take place, faith communities are responding to the cry of the earth. "All of us can cooperate as instruments of god for the care of creation, each according to his or her own culture, experience, involvement and talents." ( Pope Francis, Laudato Si', 14).
Jane Mellet is the Laudato Si' Officer with Trocaire. She also works with the Laudato Si' Movement on Irish campaigns. In 2018 she embarked on a 1,000 km climate pilgrimage carrying the message of Laudato Si' from Italy to the UN Climate Conference in Poland (COP24). Since then, she has been involved in the Global Climate Strikes (Fridays For Future) with a special focus on mobilising faith communities to respond to the call of Laudato Si'. Jane has a background in pastoral ministry, theology, and spirituality.
Date: Thursday 29th  September 2022
Time: 9.30 to 12.30pm (2 sessions)
Cost per day: €30, includes course content, tea/coffee snacks.
Optional extra: €20 per day for a delicious two course lunch prepared by a fully qualified chef using organic produce from An Tairseach's farm and garden. Please order when booking.
Payments can be made online when registering, by direct deposit, or credit card – telephone 0404 61833
Event Location
An Tairseach
Kilmantin Hill
Wicklow Town, Wicklow, A67YX26
Event Fees
Attendance in Person
€ 30.00
Attendance in Person including lunch
€ 50.00