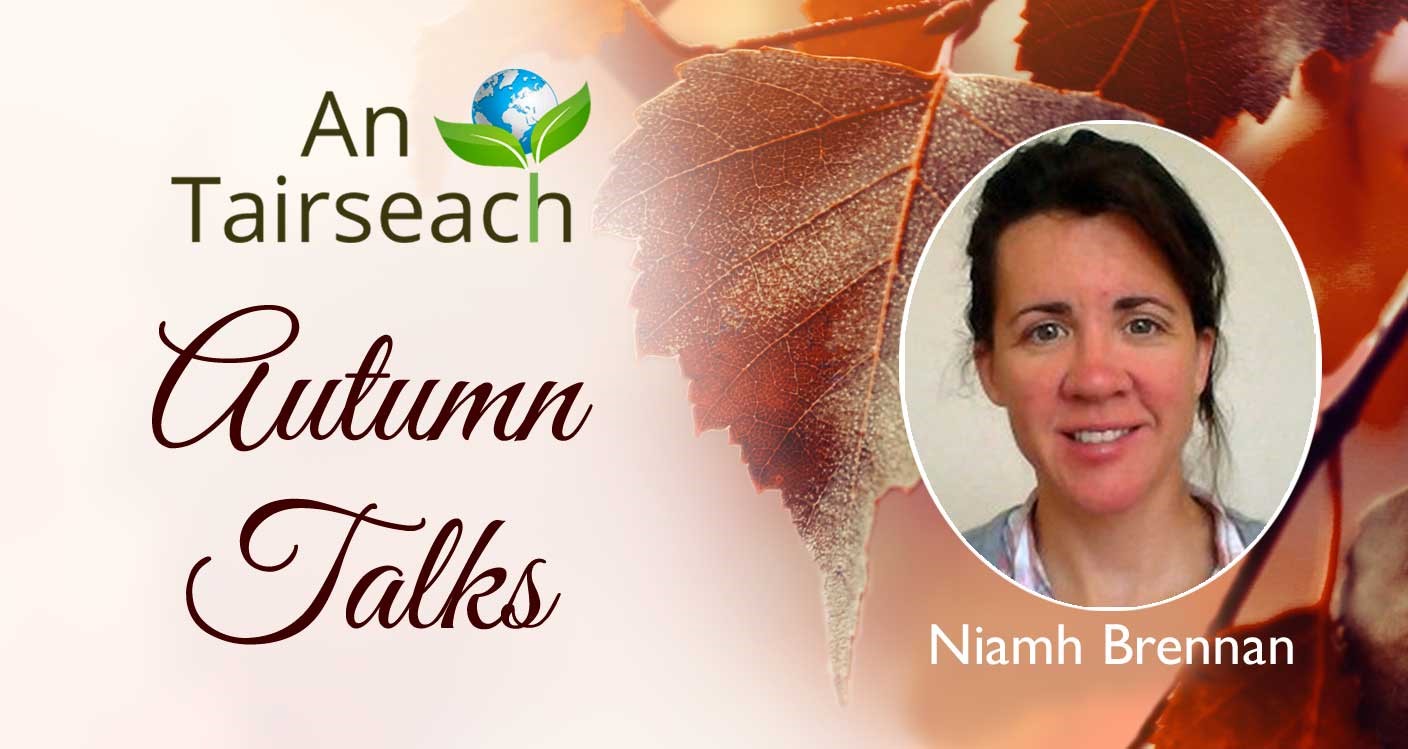 Cosmology with Niamh Brennan
Cosmology – Niamh Brennan
During 4 Monday sessions, Niamh will explore some of the spiritual implications of the new Universe Story and ways in which it can help us to deepen our spirituality and our understanding of ourselves.
Dates:  Mon 30th Sept, 7th Oct, Mon 14th Oct, Mon 21st Oct
Time:  9.30am to 12.30pm
Cost: €20 (2 morning sessions).  Includes tea/coffee and home-baked snack.
For just €20 extra we offer a delicious dinner prepared by qualified chefs who use fresh organic produce from our own certified organic farm.
Event Location
An Tairseach
Kilmantin Hill
Wicklow, County Wicklow, A67 YX26