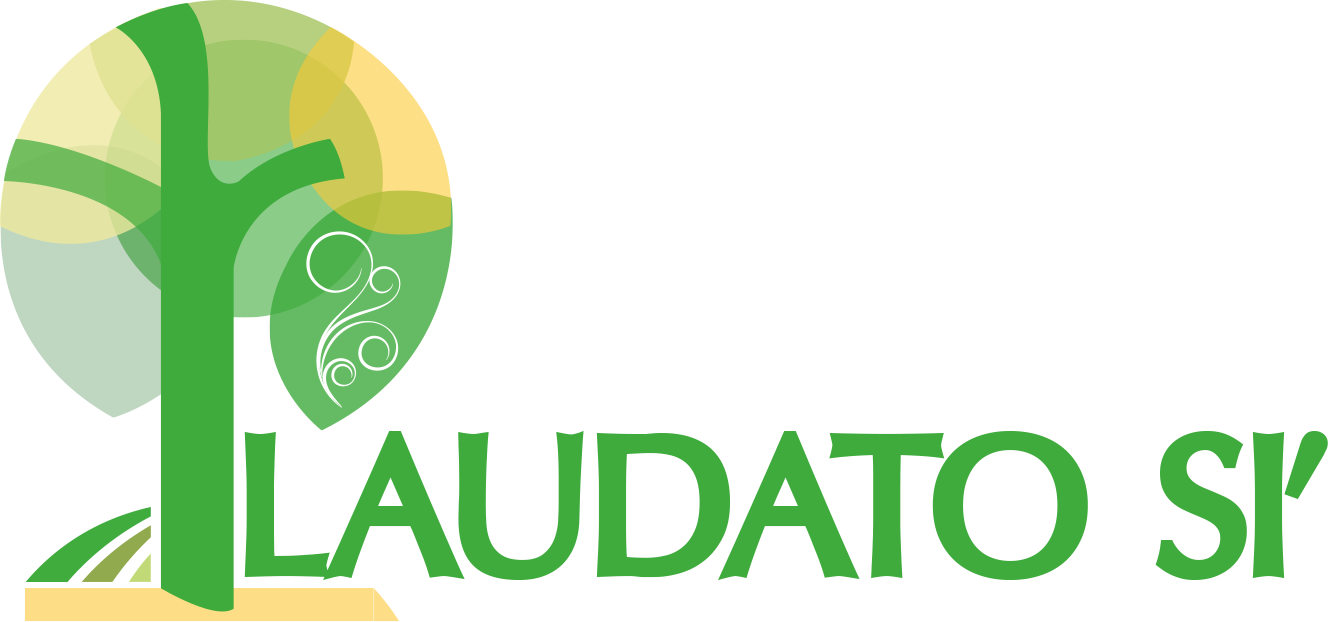 "Putting Your Money Where Your Faith Is" with Dr. Lorna Gold
"Putting Your Money Where Your Faith Is"
Divesting and Investing for Social and Environmental Impact
 Presented by Dr Lorna Gold
Description:  Laudato Si' calls upon us to protect God's creation. For many, divestment from fossil fuels and other unethical and unsustainable investments is a moral imperative for faith institutions seeking to live their values in their investments. Similarly, using financial resources to support the growth of sustainable sources of energy is an effective way to invest in the future of our planet and all who are members of the community of life.
This workshop will explore how thoughtful, and value led discernment about capital investments can make a global impact on the Care of Earth and Justice for Persons who are Poor.
Find out how you and your institution can commit to the urgent need to divest and invest for the future.
Dr. Lorna Gold is a leading voice in faith-consistent investing within the Catholic Church. She is on the staff of FaithInvest, an organization which empowers faith groups to invest in line with their beliefs and values. Lorna supported the Irish Bishop's Conference in divesting from fossil fuels in 2018. She has over two decades' experience of engaging faiths on environmental, climate and economic justice. She worked at a senior level in Trocaire, the official overseas development agency of the Catholic Church in Ireland. She is Acting Chair of the Board of Directors of the Laudato Si' Movement (formerly the Global Catholic Climate Movement) and a member of the Vatican's Covid Commission Economics Taskforce. She lectures part-time in climate justice and social policy at Maynooth University, Ireland. Her publications include New Financial Horizons – The Emergence of an Economy of Communion (NCP, 2011) and Climate Generation – Awakening our Children's Future (NCP, 2018).
Date: Tuesday 8th November 2022
Time: 9.30 to 12.30pm (2 sessions)
Cost per day: €30, includes course content, tea/coffee snacks
Optional extra: €20 per day for a delicious two course lunch prepared by a fully qualified chef using organic produce from An Tairseach's farm and garden. Please order when booking.
Payments can be made online when registering, by direct deposit, or credit card – telephone 0404 61833.
Event Location
An Tairseach
Kilmantin Hill
Wicklow Town, Wicklow, A67YX26
Event Fees
Attendance in Person
€ 60.00
Attendance in Person including lunch
€ 100.00