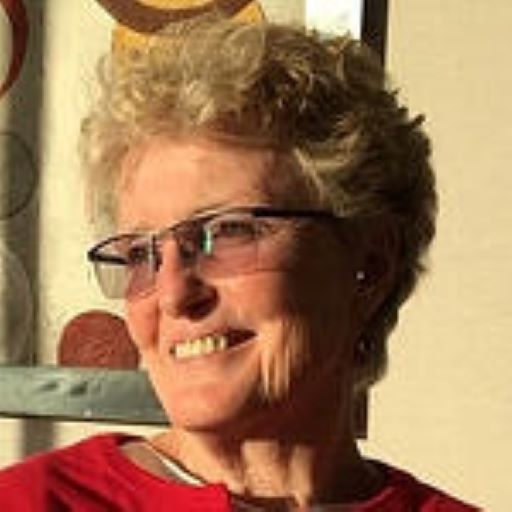 SOLD OUT – The Fire We Carry with Arlene Flaherty OP (6 days)
Monday, 5 Jun 2023 – Saturday, 10 Jun 2023
An Tairseach Organic Farm & Ecology Centre presents The Fire We Carry with Arlene Flaherty OP (6 days)
WHEN:      Monday 5th to Saturday 10th June 2023
TIME:         Arrive Monday 4-6pm, evening meal 6pm, Opening session 7: 30pm. Full days 9am to 5pm Tuesday, Wednesday, Thursday & Friday, breakfast, lunch & evening meal provided. Depart Saturday morning 11:30am after breakfast and closing session.
PRICE:        €500, includes accommodation and all meals
VENUE:     AN TAIRSEACH ORGANIC FARM & ECOLOGY CENTRE
ABOUT THIS COURSE
In the Great Flaring Forth over 13.8 billion years ago, the Creator's love seeded the universe with love. Over 2,000 years ago, a Second Flaring Forth emerged in Jesus of Nazareth.  Through his life and work, he illuminated how love, the fire we carry, brings about healing, conversion, new consciousness, and abundant life for all.
How might our loving and living as followers of Jesus, bring about another Flaring Forth? What impact can this have for a vulnerable Earth and her community of life today?
This retreat will provide input, time for reflection, ritual, and sharing. Please bring a journal.
ABOUT ARLENE FLAHERTY
Arlene Flaherty OP is a Dominican Sister of Blauvelt NY.  Most of her ministerial work has been at the intersection of social-ecological justice, theology, and spirituality. This year, Arlene is a staff member at An Tairseach, where she is teaching, offering days of reflection and retreats in collaboration with the members of the Cabra Dominican Community who founded and sustain this mission.
BOOKING ESSENTIAL
Payments can be made online when registering, by direct deposit or credit card – telephone 0404 61833.
Event Location
An Tairseach
Kilmantin Hill
Wicklow Town, County Wicklow, A67YX26
Event Fees
Attendance in Person, includes accommodation and all meals
€ 500.00